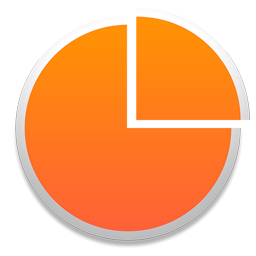 Lifeslice
Capture slices of your computer life.
Requires OSX 10.8 (Mountain Lion) or newer.
LifeSlice is open-source and contributions are welcome.
Get LifeSlice email updates.
This project is maintained by wanderingstan
Hosted on GitHub Pages — Theme by orderedlist
About
LifeSlice began as a simple script that would take my picture once an hour. It now can record a host of stats about your time in front of the computer.
Webcam picture of you
Screenshot of your monitor(s)
Word count, character count, and backspaces.
Mouse clicks, scrolls, and distance traveled.
Applications used and number of switches
All of the data is viewable in a simple built-in browser. Explore some of my statistics to see. This data is stored as both a csv file and a SQLite database.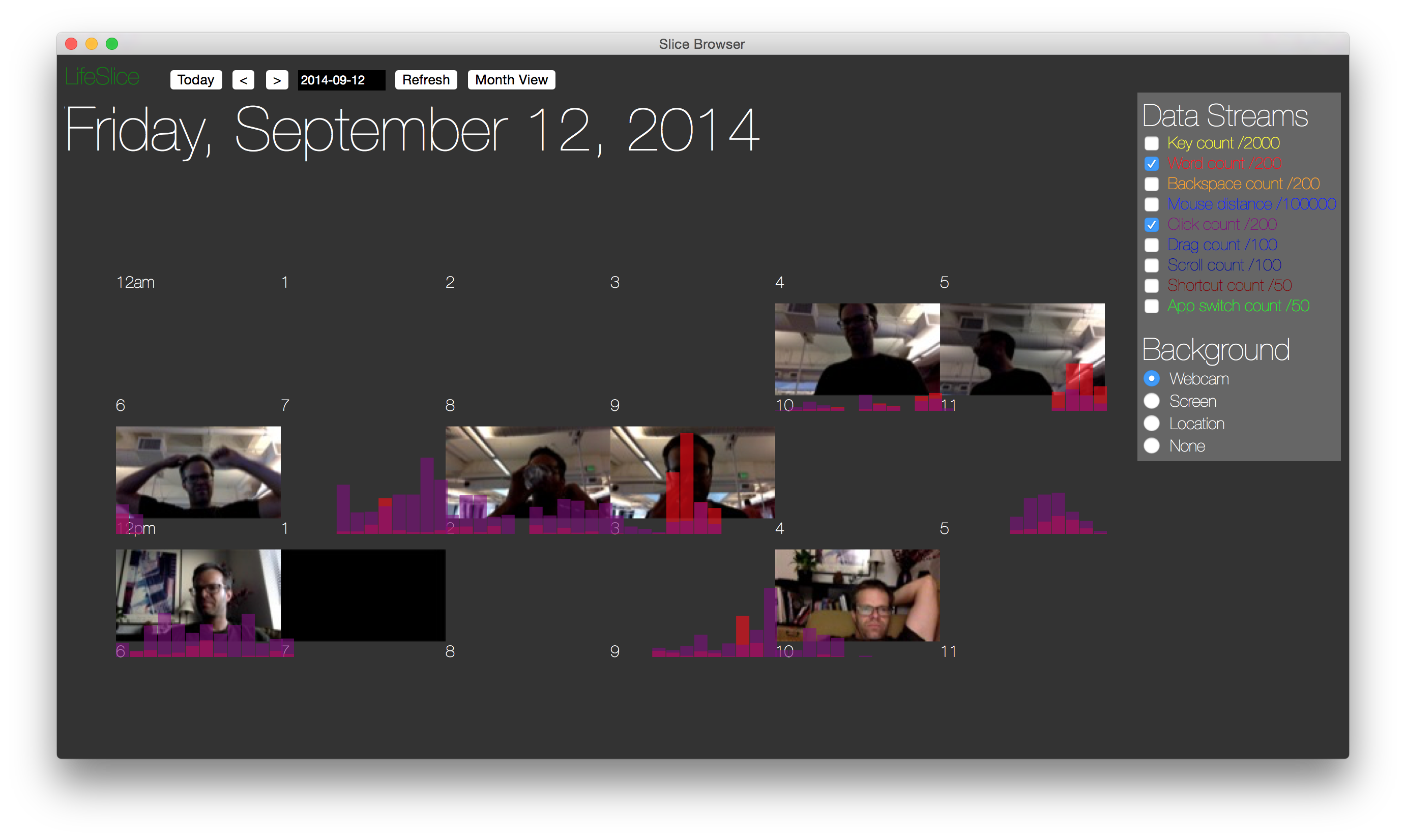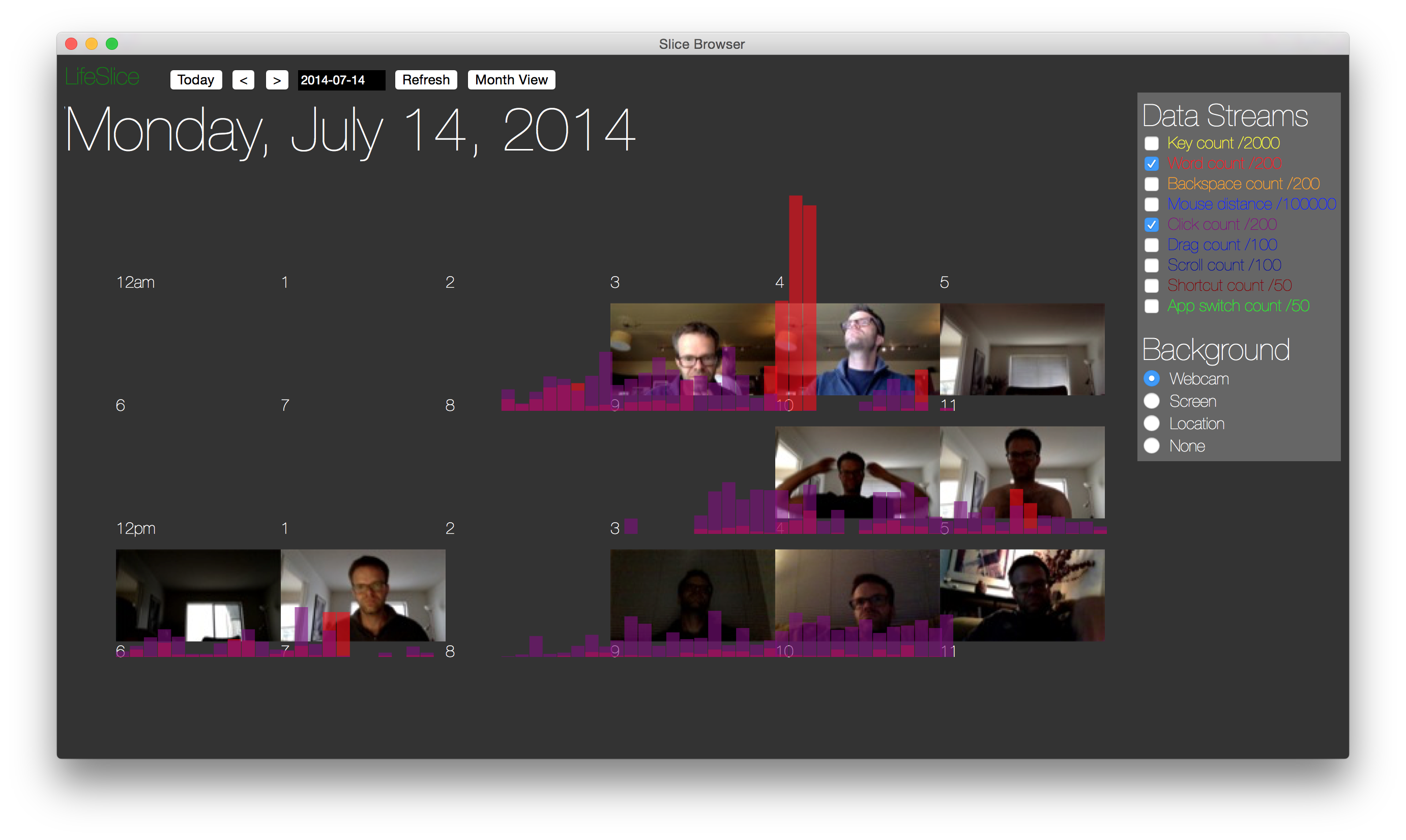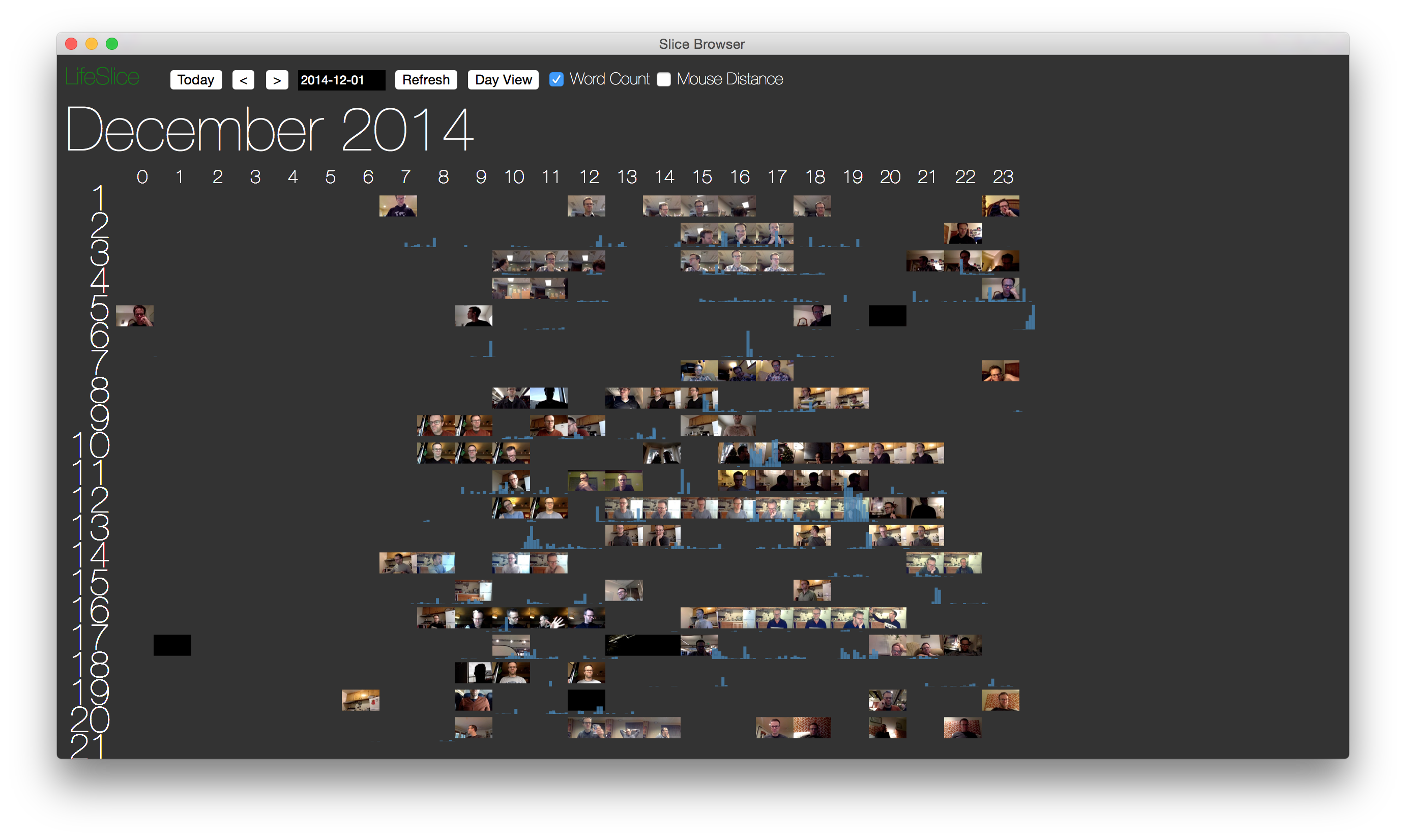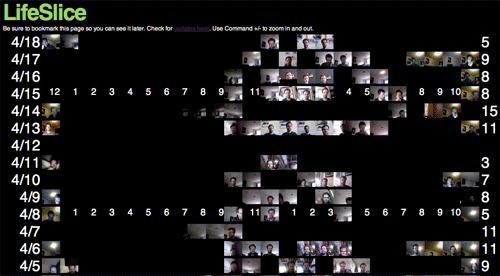 Here is a talk given at the San Francisco Quanitifed Self meetup shortly after development began.
These are the slides from that talk.